Color and Space 

(Acrylic on Foam)
Explore the implication of space through the use of form and color interaction.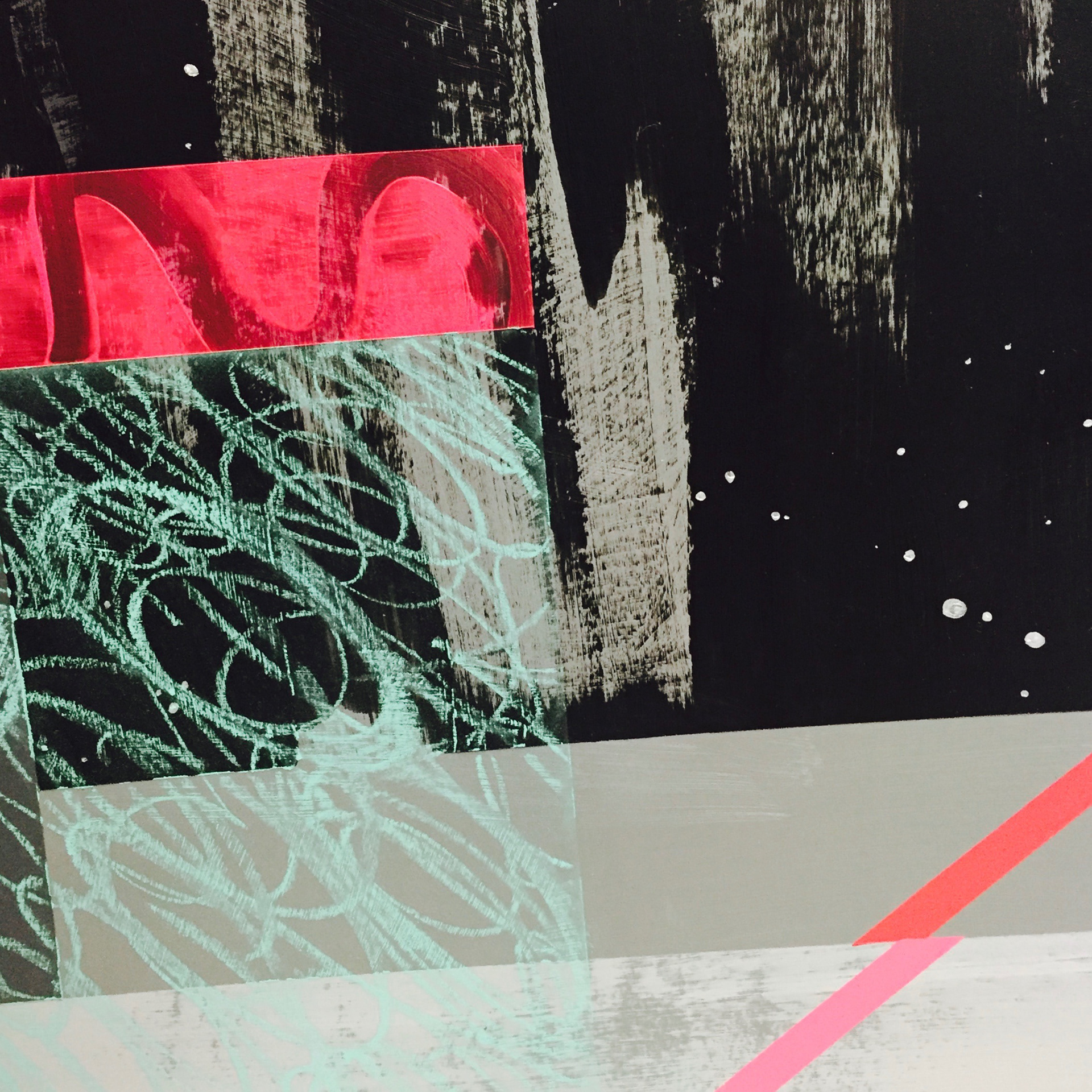 Pattern Design 

(Gouache on Museum-board)
Using direct observation and/or Microscopy tools study naturally occurring pattern structures – systems of repetition and variation. Design a Pattern structure based on your observations.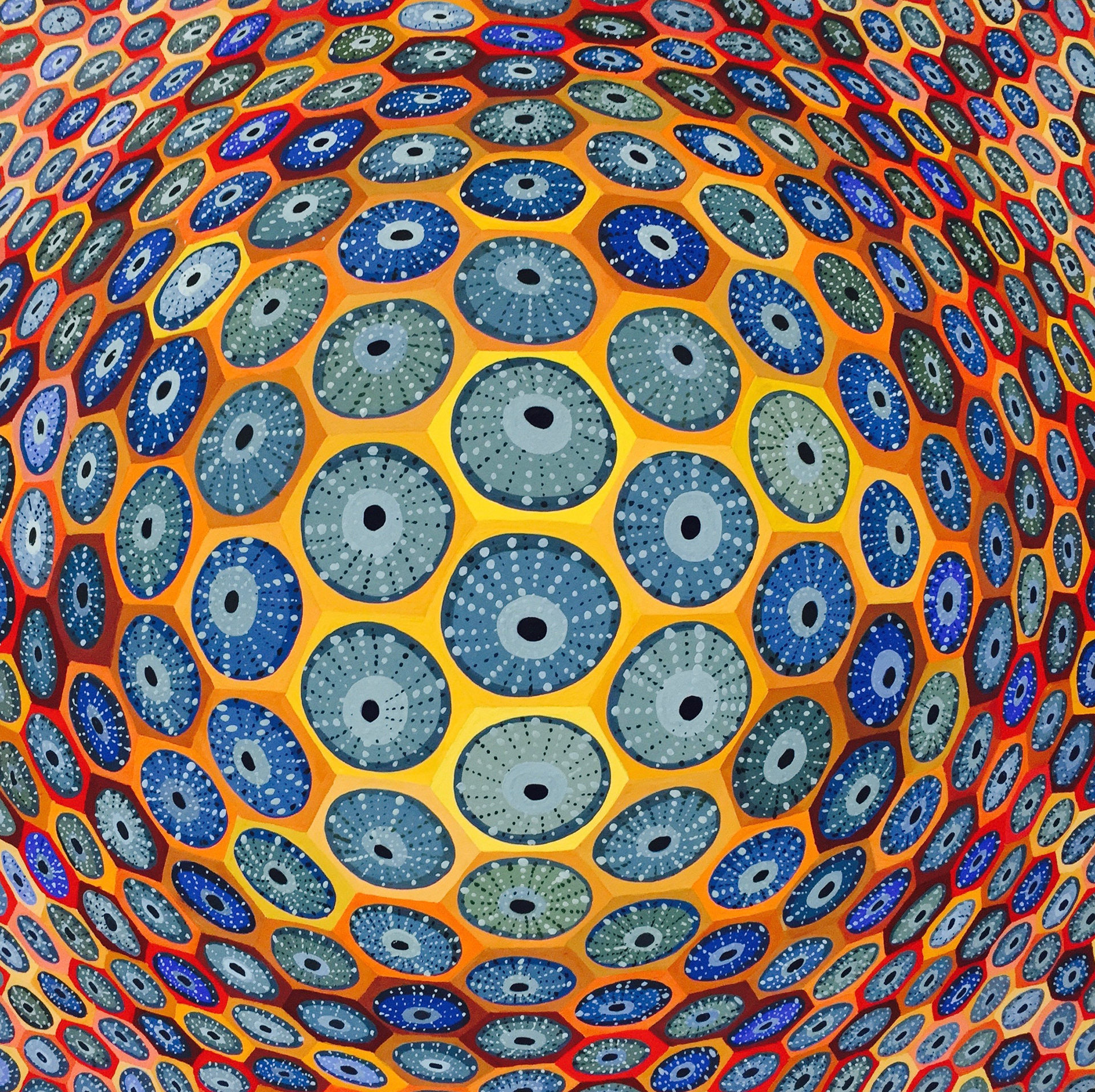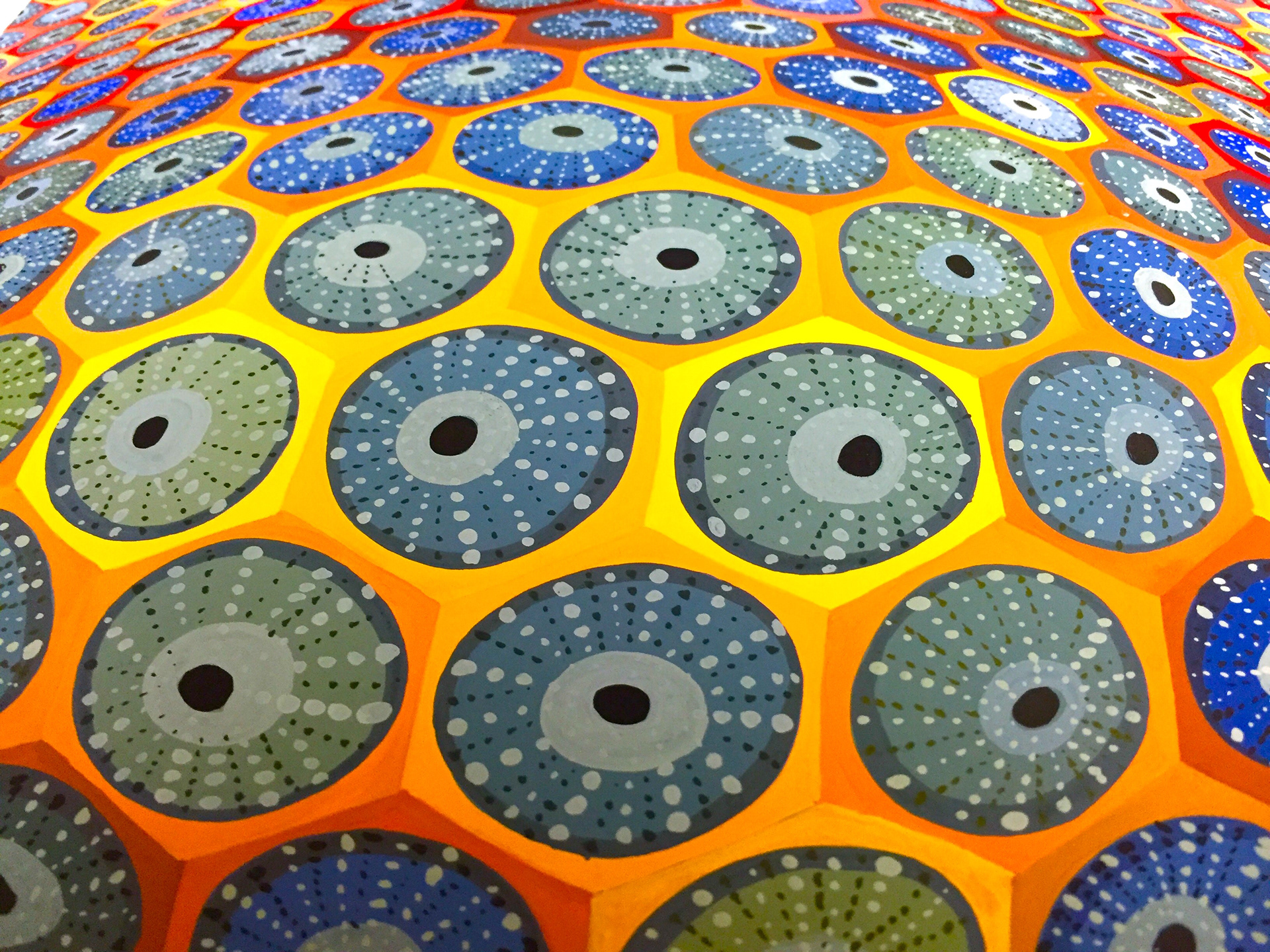 Digital Pattern 

(Adobe Ai)
Using the new digital variations on the motifs, compose digital variations of the original Pattern Design in Illustrator.