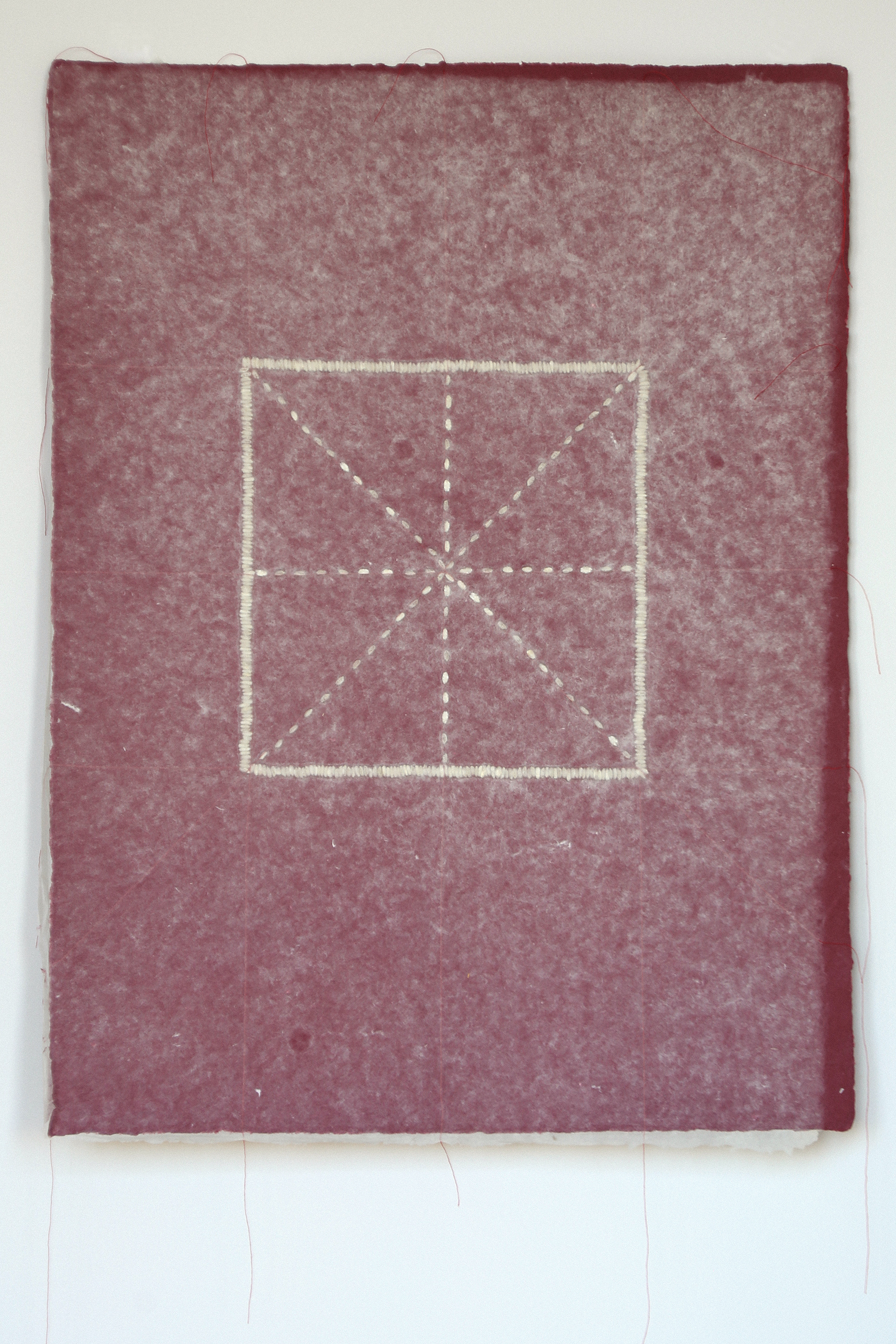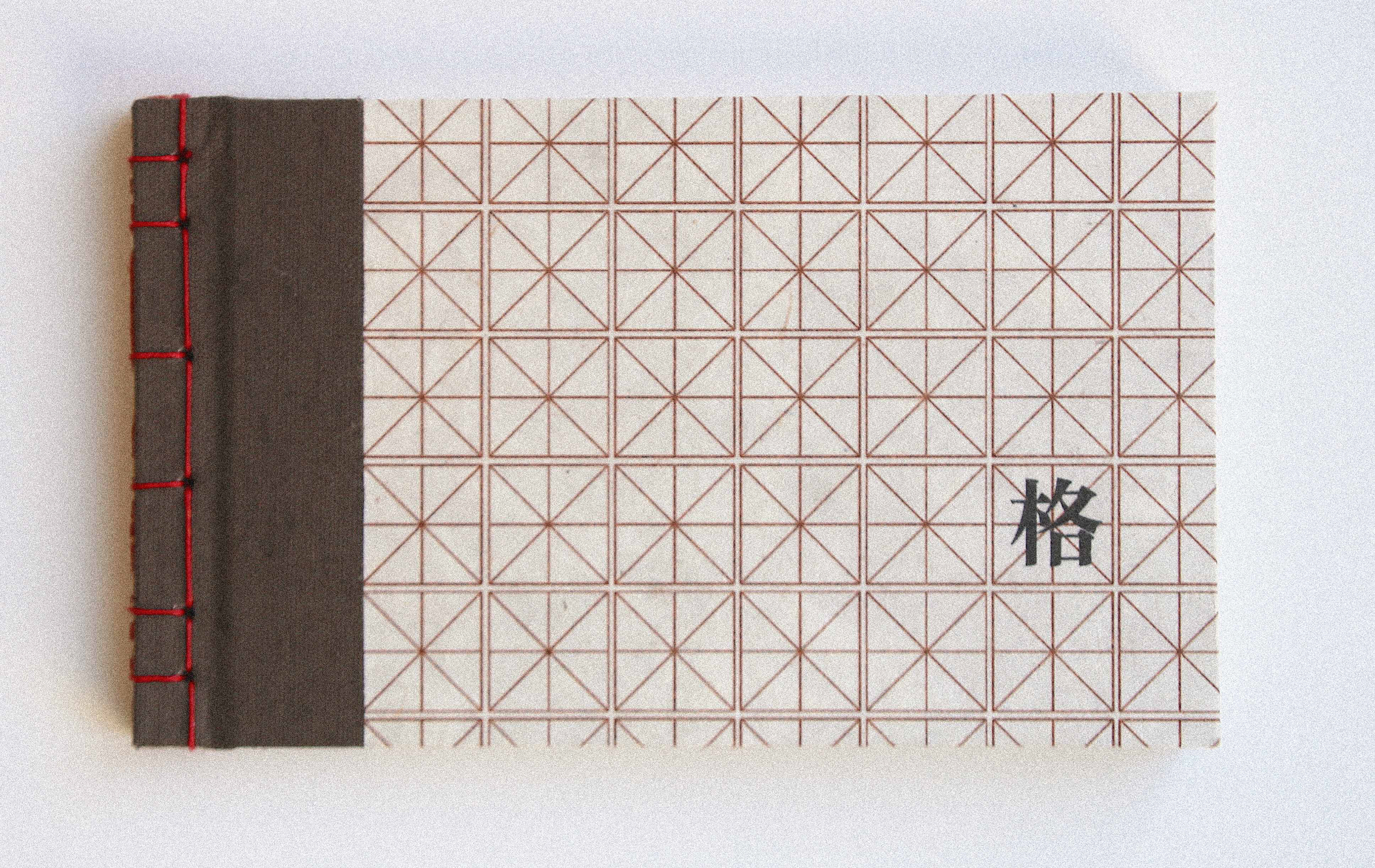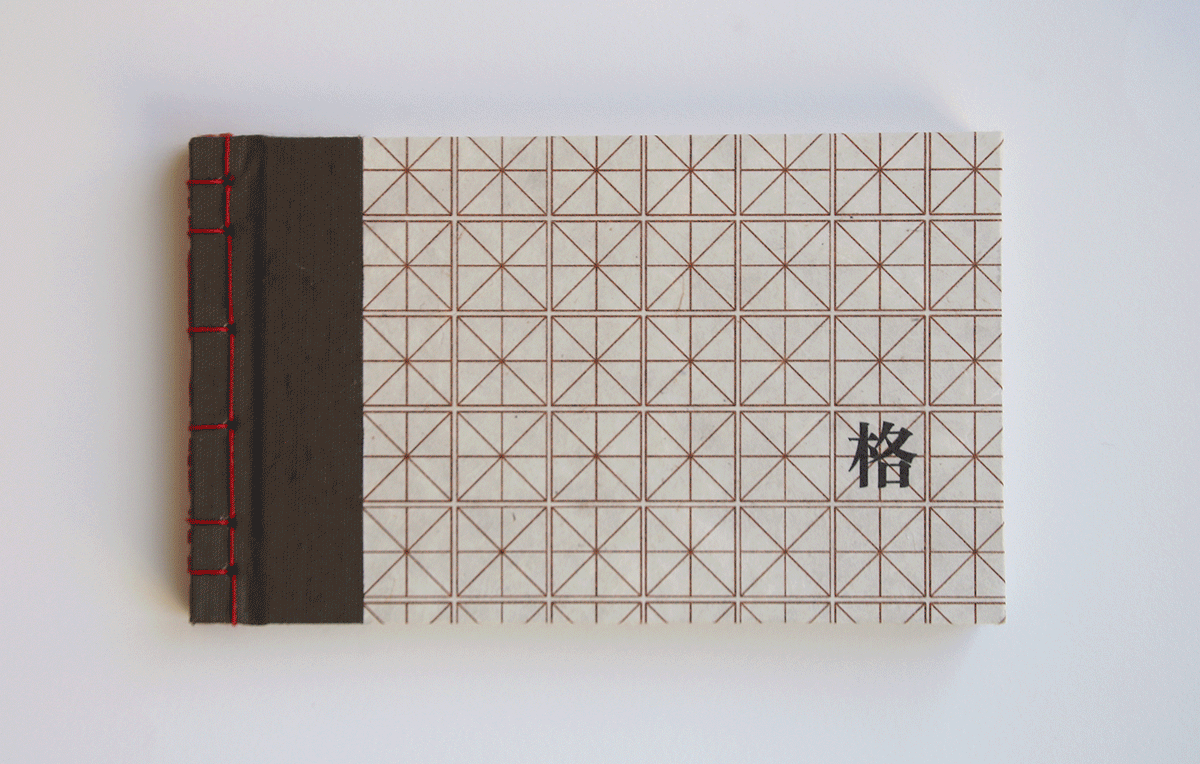 The Grid


2019
Various Installations, Objects and Artist-book
The Grid
Addresses intensive attention and care to daily chores, negligible routines and transcending them into a process of self-care and meditation. The body is molded by the structured routines and social standard----Hence, the organic forms are sculpted into cubes, framed by the grids. The grids are symbols of modernity, urbanization, and an expression of social constraint. Created by human hands, the grids offer the greatest contradiction of a free spirit and the inclination to control.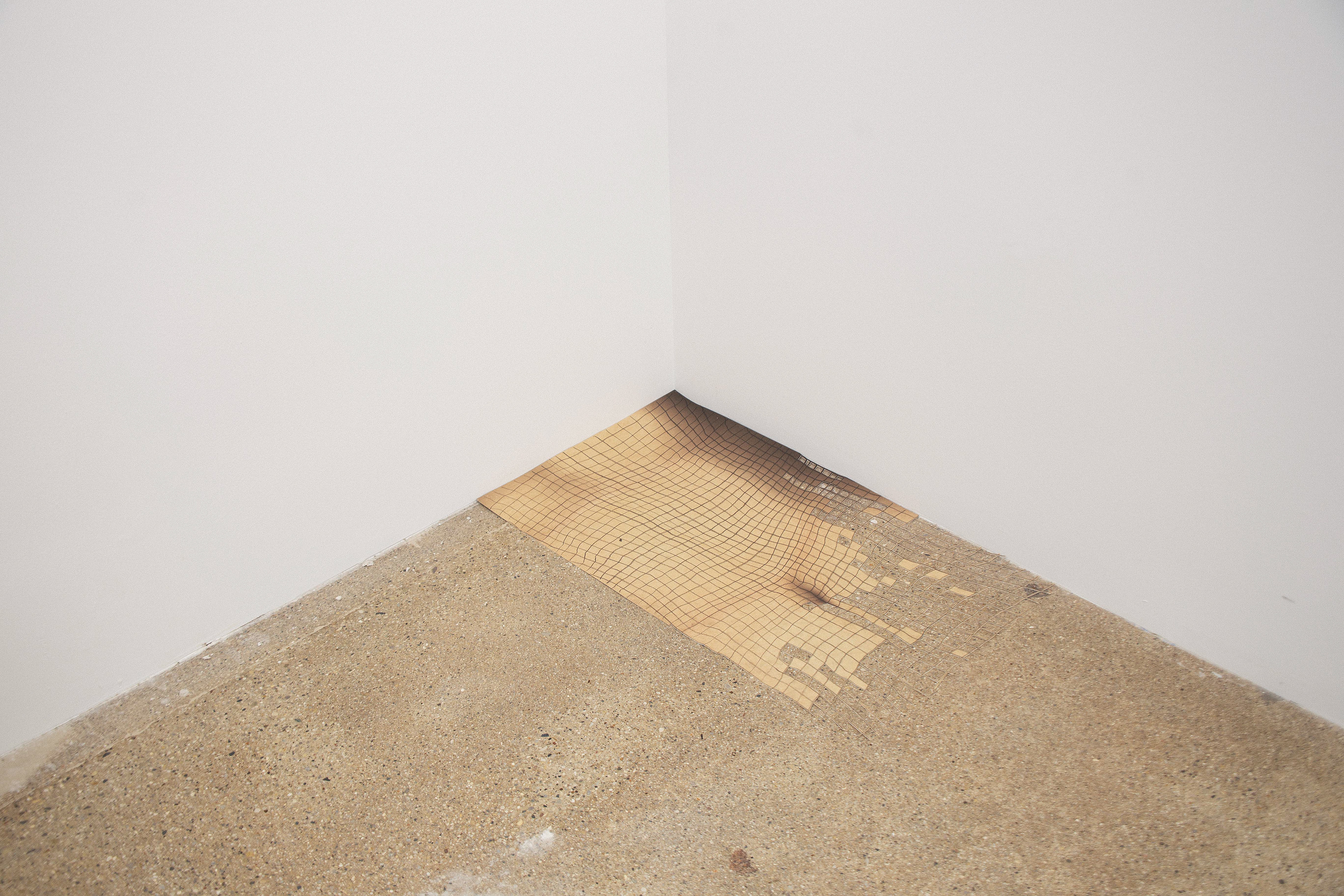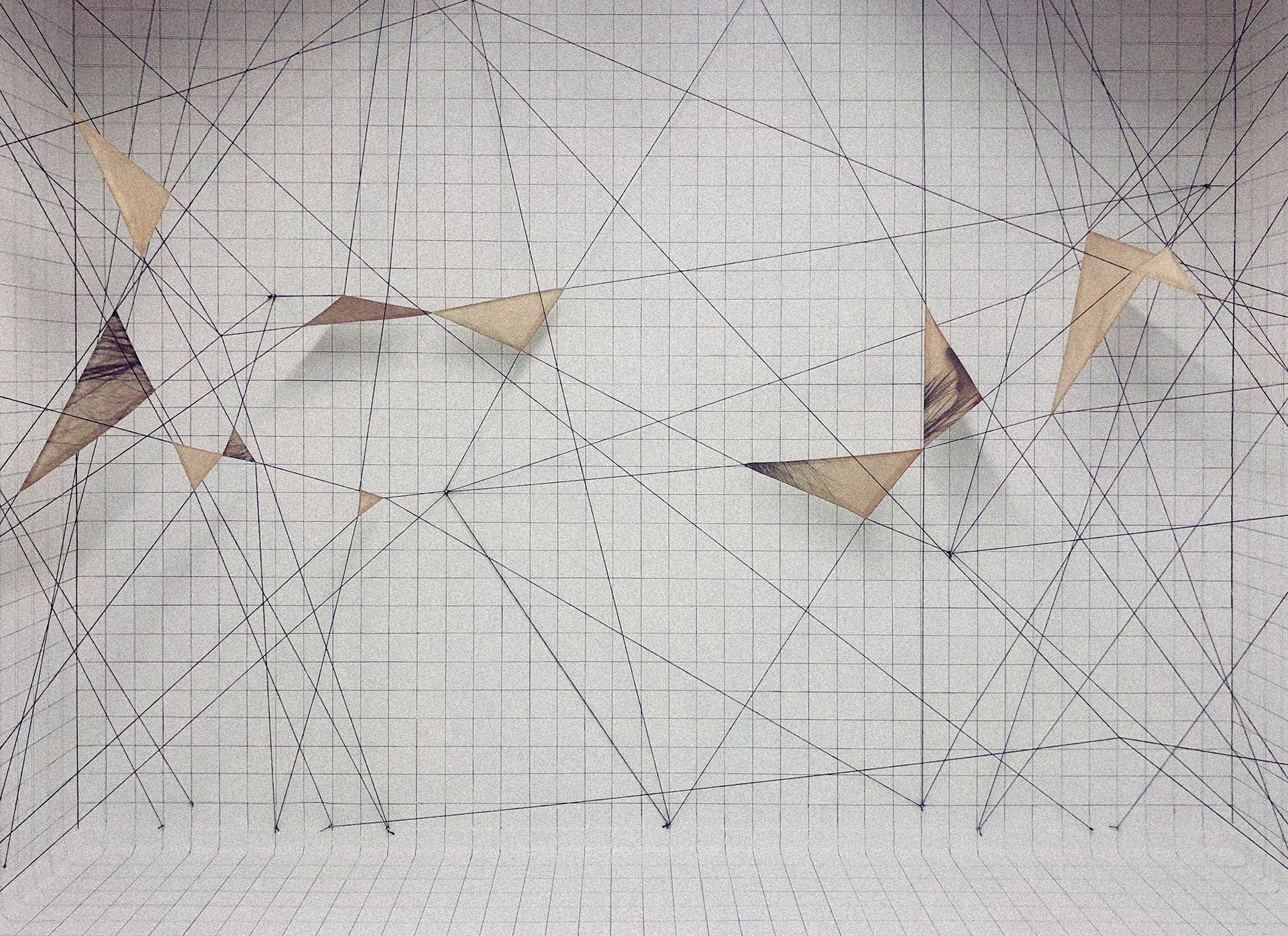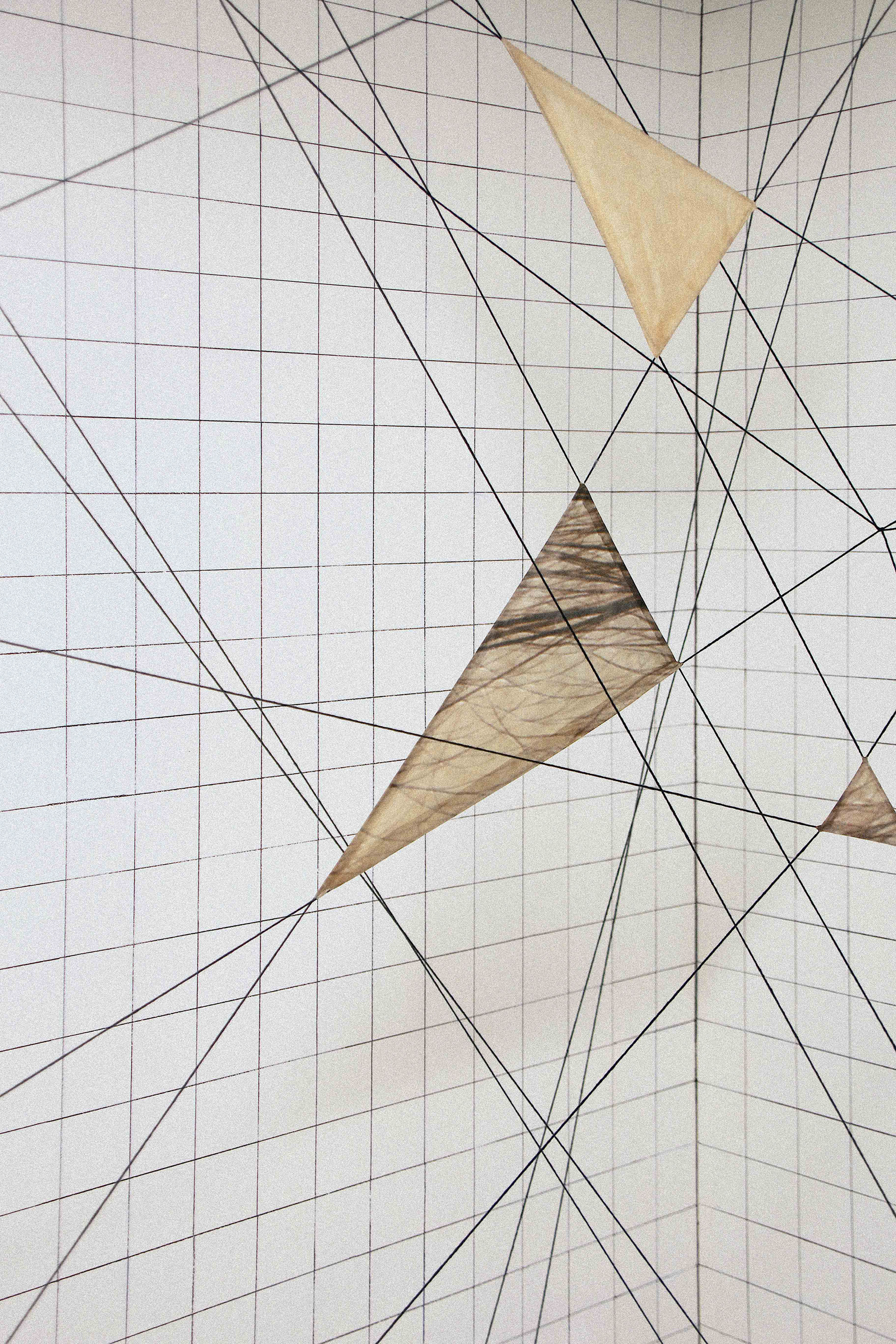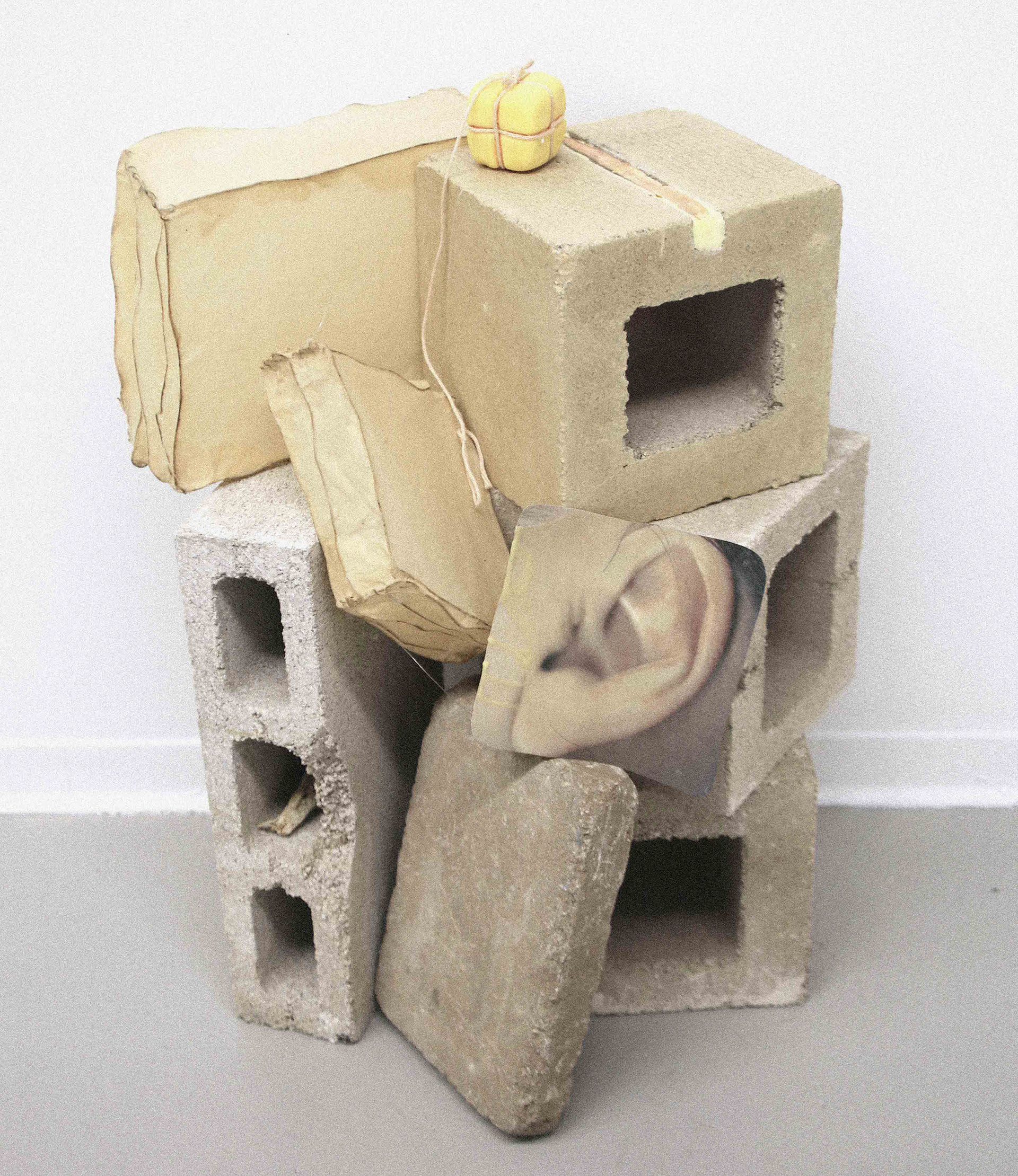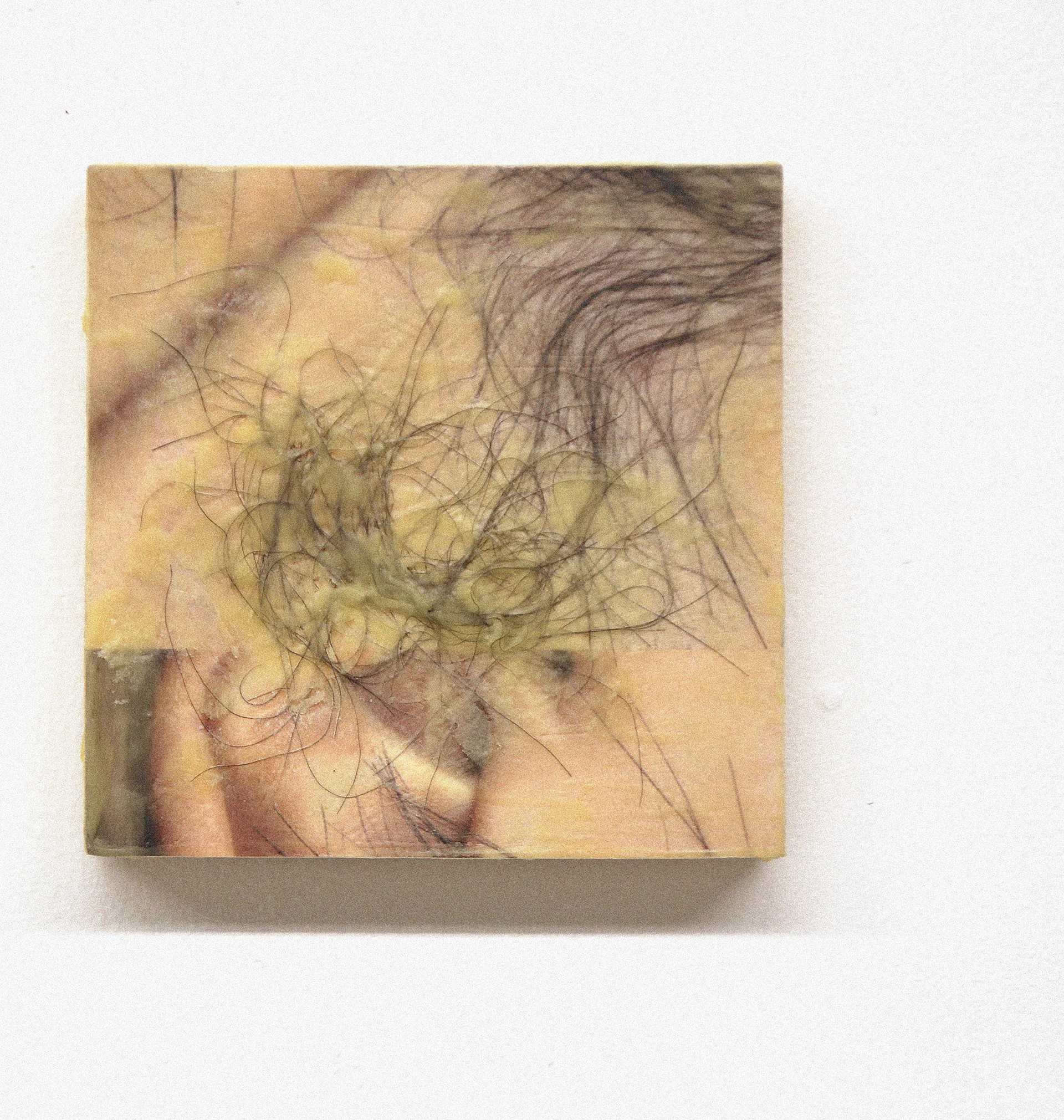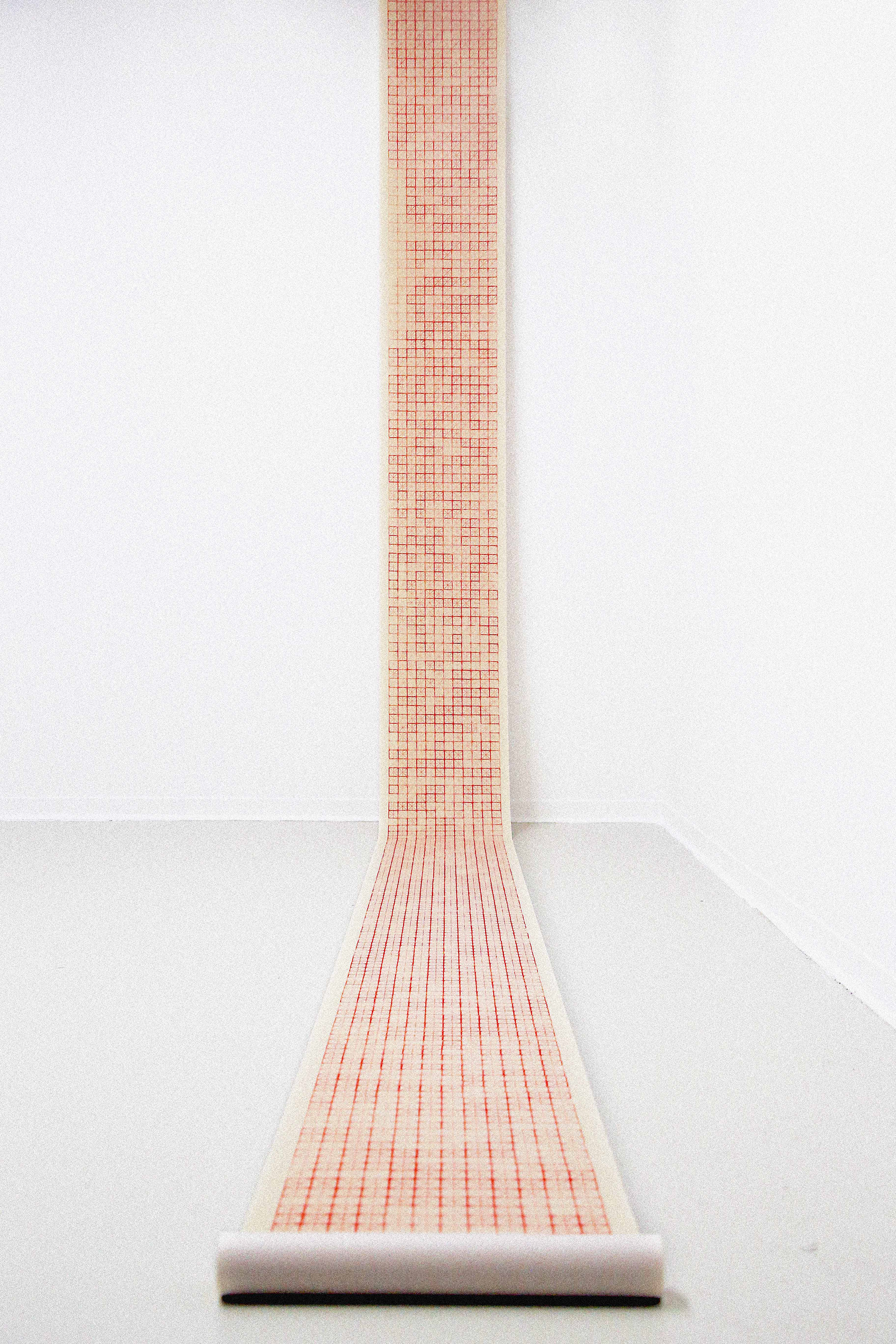 The Rice Sutra


2019
Woodblock Print on Xuan Paper
The Rice Sutra
, a long scroll of script formed by individually printed woodblock stamps, is a canon on practice and meditation. The red squares are traditional Chinese calligraphy grids called "Rice" grids as they look the Chinese character "Rice/米". This is the fundamental system of how people practice writing the traditional characters and has been in-used for thousand of years. By printing the "rice" grids individually with the wooden stamp, and in the formate of a Buddhist manuscript, it visualizes and emphasis the practice behind the tradition of calligraphy. Without using any texts, the poetic form of the grids symbolize the journey of cultivation. The "rice" grids, being a humble supporter of writing, language, tradition and skill, always remain in the ways of thinking and perspectives on aesthetics in Chinese culture.